Welcome to the Deism Wikia:
Edit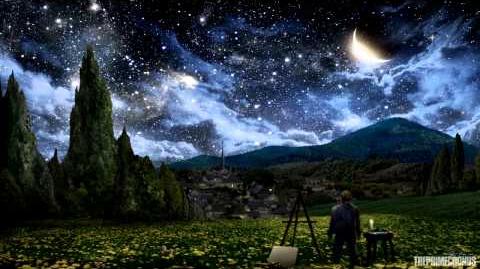 Deism is the natural religion of belief in a Creator or creation source that is responsible for the universe. Deism appears in many forms throughout history and has entered a vogue in modern times.
If you feel out of place in more traditional religions but can't really describe yourself as an atheist or agnostic, then you're probably a Deist already. People who believe in God but feel aloof from 'official' religious authorities have, historically, made up the bulk of the Deist community.
Please feel free to use the Links page to get to know the rest of the Deist community!
And if you are a Deist, please feel free to participate in the information contained herein.
Explore Deism:
Edit
Introduction to Deism
Latest activity:
Edit
Photos and videos are a great way to add visuals to your wiki. Find videos about your topic by exploring Wikia's Video Library.